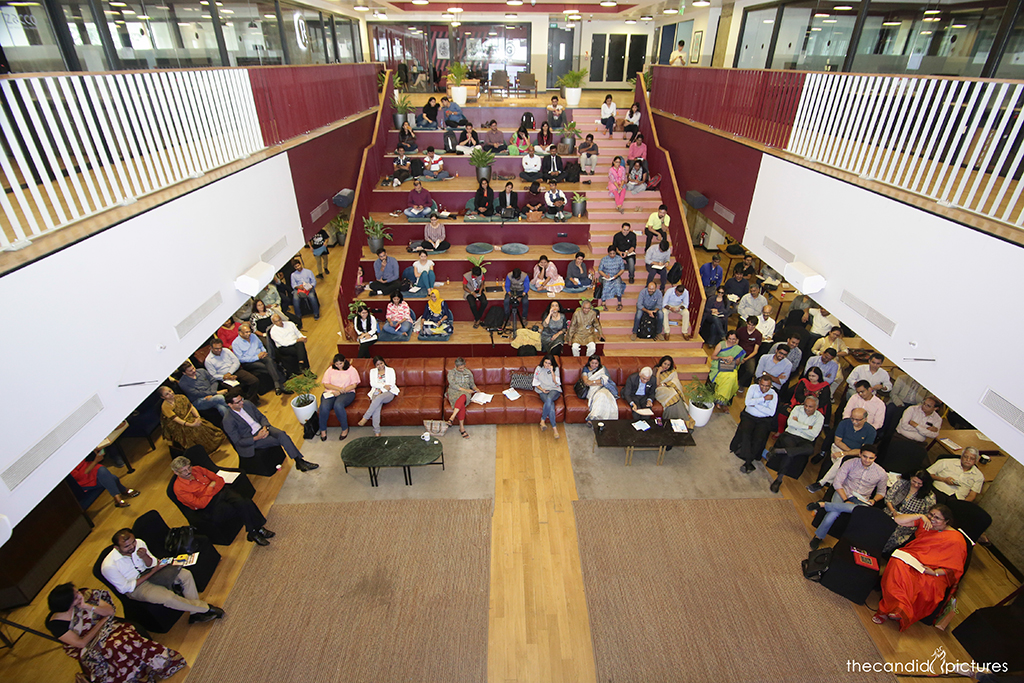 Welcome to
Shree Bhu Varaha Creations
Freelance designer having experience in print media, which ranges from Brochures, Catalogues, Annual Reports, Coffee Table Book, Stationery, and any others... I take instructions from the client and then work on the job until they are satisfied and approves it. Generally, I do not lend my idea to the client and try to work on their idea. I work on Wix and WordPress website jobs, If it is redesigning or even designing from scratch. I can also take up the job of maintaining the sites which include, updating the files, the security of the website, and others... I even take up projects for designing and uploading books for Amazon (Kindle). You can view some of my sample books and their link to Amazon on my web menu.
Support for all 7 days
Can work for all 7 days of the week, including Sunday and festival days. If not working will have a notification popup on the website.
Fully Customizable
For any software while working. Can work on CorelDraw, Adobe Illustrator, Adobe Photoshop, and Adobe InDesign. If needed can edit jobs which are in PDF format, required the text should be editable.
Creative Design
Which ranges from designing visiting card to multicolour brochure, product brochure, Coffee Table Book and even banners.
Multiple Layouts
Have great skill in designing any paper size, ranging from a visiting card to massive banners. It can be even any layouts, alignment, and number of pages.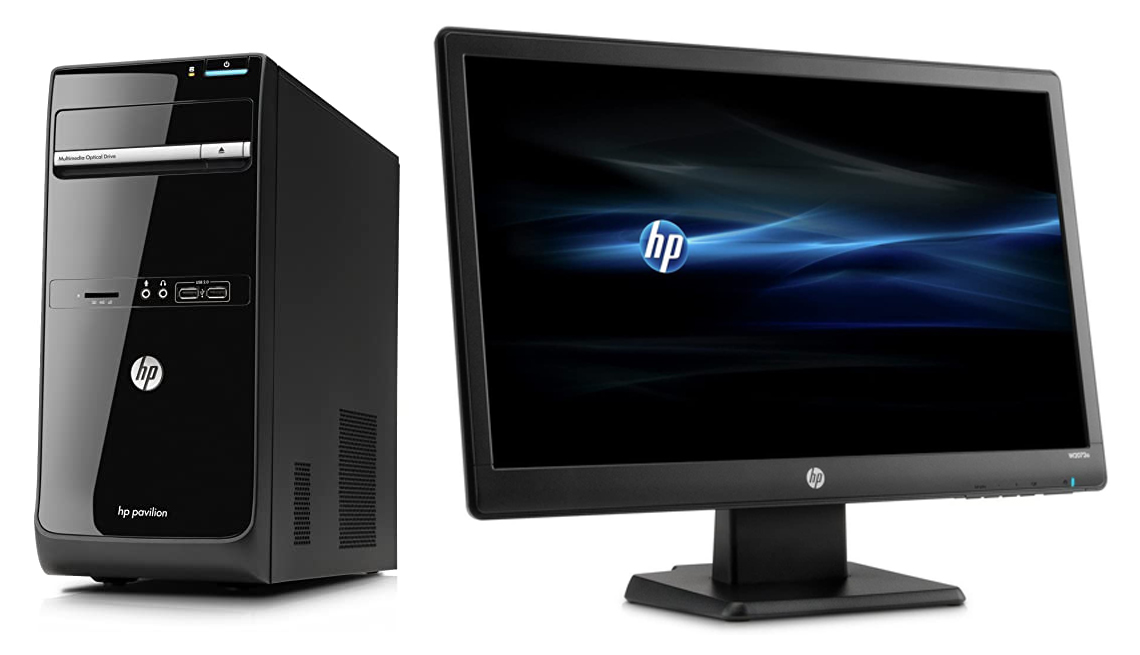 Some of
My Hobbies
These are some of the photographs I had taken in various occasions, including my skill in creating elements in photoshop.
High-Quality Design
Jobs are guaranteed to the full satisfaction of clients. The final copy will be given after their approval. For any errors after that, the corrections are done with no extra cost.
Unlimited Colors
Jobs are done with no limitation of colours. I can work with RGB, CMYK and also HSB or any other colour which exists.
Made with care
Jobs are done here with extra care. You can be satisfied with the job. I will look extensively at details of the job which involve any type of changes in colour, image, and alignments in the job.
We follow
your instructions
Any job given will get started after understanding the instructions which the client gives. The jobs are done with utmost care. I look into each and every detail of the job and abide by them to satisfy the client to the fullest.
I design WordPress and Wix websites and also maintain it. I also take orders for designing online emailers using Zoho and Magzter. I have started to undertake orders for uploading books to Kindle (Amazon)
I have experience in working with Bangalore Business Literature Festival, where I used to monitor online tickets, updating the contents in the ticketing sites. Update the content of the conference website and even slide presentation during the conference.
You can find the blogs section, which explains various subjects regarding print and online media. It is put for educational purposes regarding the subject.
What Everybody Tells
About Me
Slide 1
Good effort. All the best
Benedict Paramanand
Editor, Author, CEO, Bangalore Biz Litfest Rishabh Media Network
Slide 2
Hi Ganesh Your first site looks great! Nice job, and it looks very professional.
Gregg Davis
WordPress Website Professional and Expert Teacher, Udemy
Slide 3
I took a look at your website. I like the design. It's very nice.
Alex Genadinik
Instructor – Business | Entrepreneurship | SEO | Marketing | Amazon
Slide 4
It was excellent information for me. I have always been interested in painting. And have tried a lot, all self-taught. This is really like the right info I was missing to improve my knowledge. Thank you.!
Vijaya Ramamoorthy
Corporate Trainer, vijaya_ramamoorthy@yahoo.com
Slide 5
Very well done Ganesh. The website is simple but expressive and covers all areas. The inner pages give a good explanation to even those who do not know anything about graphics or design. Best wishes for your future endeavors.
Ali Khwaja
IIT (Mumbai), PhD (Behavioural Sciences), Chairman, Banjara Academy
Slide 6
The note on inventions is very informative and interesting. Simple and easy to navigate website.
Purnima Ganesh
Director-Programmes, Banjara Academy
Slide 7
Website is Simple and Neat.
Shekar Babu
Balaji Digital Graphics